It's SHOWTIME!
I was collecting as many DOS games as possible.
It was originally intended to work with any d-fend and dosbox configuration.
But it turned out, that there are a bunch of games that requires different versions of dosbox...so they are included too...
Usage:
Extract the included d-fend to any directory, then run it with the blue iconed d-fend.exe .
In the D-Fend GUI choose File--Import--Import archive file...
Then select the games you want to add to the GUI.
You may mass import games only with manual operation:
CLOSE D-FEND!!!
----------------
then use total commander:
- Collect the games to a folder(or use all games)
- Select all zip files
- Select file--extract
- Extract all the zips into Dfend main directory(that must be on the opposite panel in total commander).
- Select yes to all to overwrite the InstallReadme.txt file from each zip file...
- Then go to the main directory
- Select all the conf files (alt and + or just press + and set *.conf) and DELETE them, they are only for manual use of dosbox...
- Select all the prof files (alt and + or just press + and set *.prof) and MOVE all selected files to the Confs folder.
Run D-fend and see if it loads the prof's database.
Then select a game and double click on it to run.
Enjoy.
I made this database between 2016. october 10 to 2019. november 13, as of today.
It contains 8219 zip files, all files are different games.
If you import so much games(3000+) dfend gets slow(10-15 seconds /click) but works.
Have fun!
It's just for fun!
Really!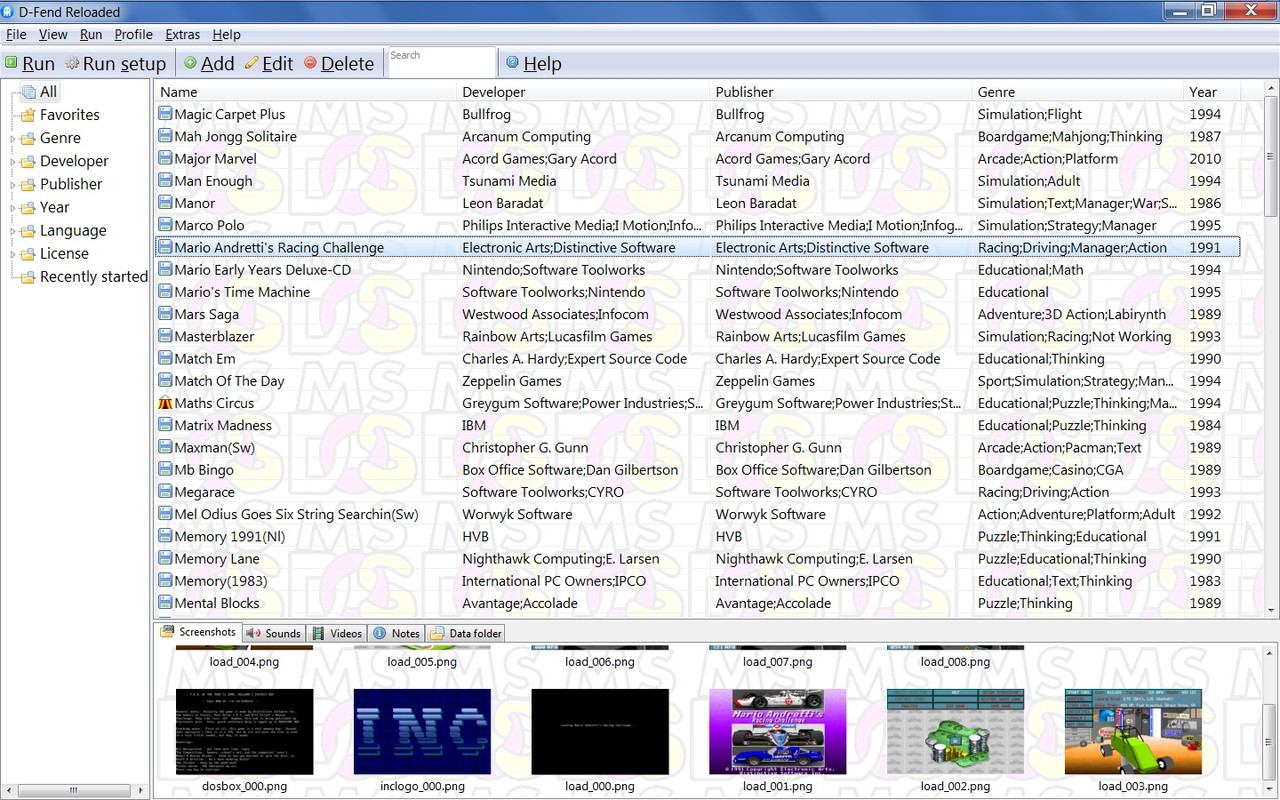 All games imported needs 320 GB disk space!
https://www.mediafire.com/file/4oyskchn ... rrent/file